About Vicki Shiba
Vicki Shiba has been involved with the visual arts since childhood. Initially influenced by her grandmother's penchant for living with fine Japanese art, Vicki's enthusiasm continued to grow, first as an exchange student to Japan in 1965, and then as a collector and world traveler. Her adventures span the breadth of Asia: India, Nepal, Tibet, Mongolia, China, Indonesia, Sarawak and many other faraway places.
With a reputation for impeccable taste and authenticity, Vicki has connected with novices and experienced collectors. The simple elegance of her presentations, coupled with a deep understanding for the inherent beauty of fine antique tribal and classical Asian art, provides others with a veritable window into the souls of these cultures. The Journey continues!
Available by appointment at her studio gallery in Mill Valley, CA. Inquiries welcome.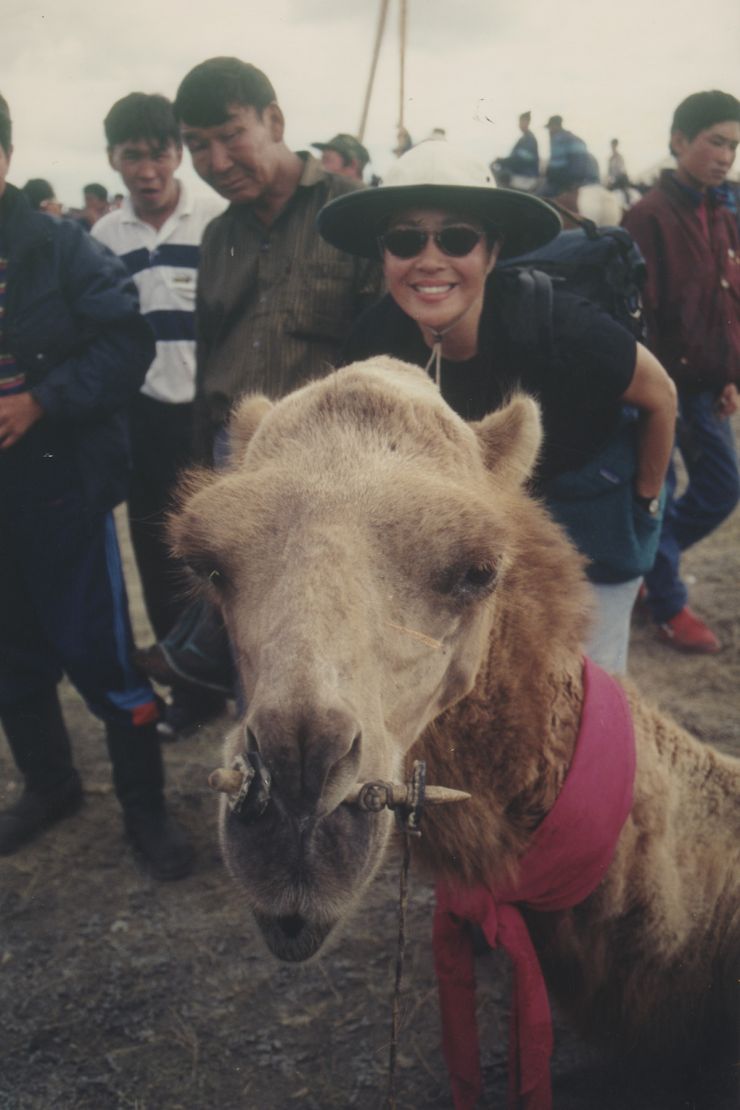 "Art prepares the soul for travel" - Chekov