News & Events
Introducing Martina Dempf - Jewelry - Berlin.
See her collection at the SF Tribal and Textile Art Show 2020.
"It is a fascinating challenge to me keeping the natural character of the material I use and at the same time creating a piece of art in correspondence with human body."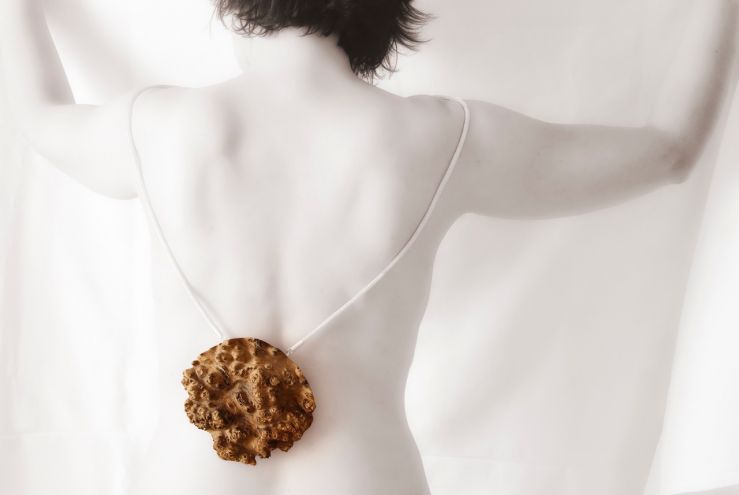 2020 San Francisco Tribal & Textile Art Show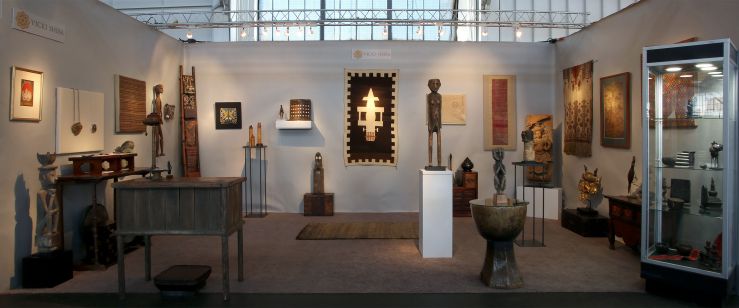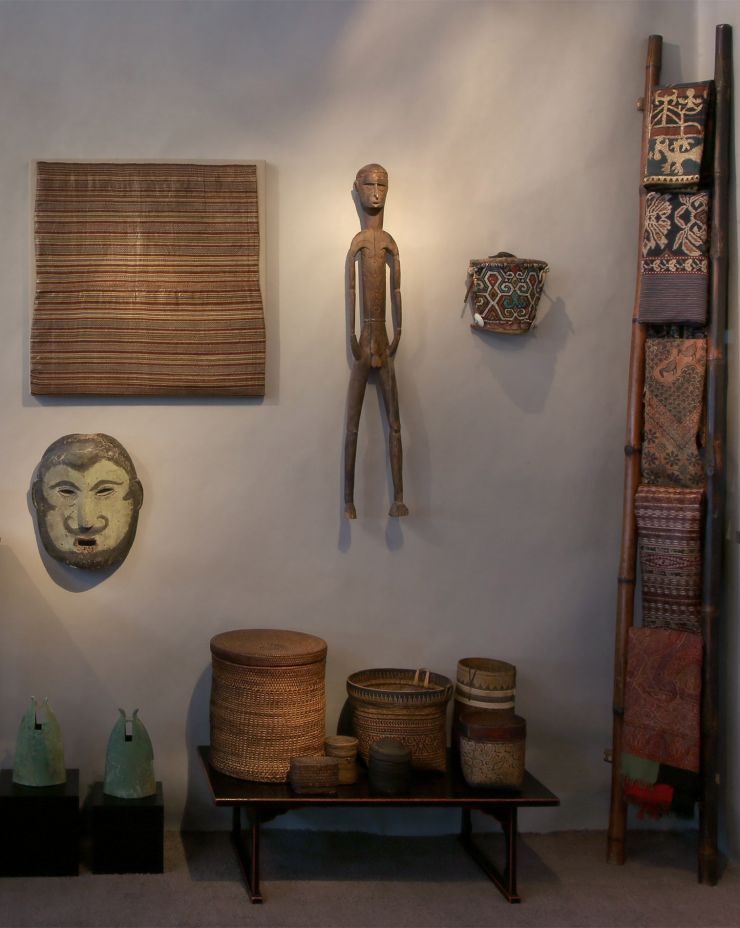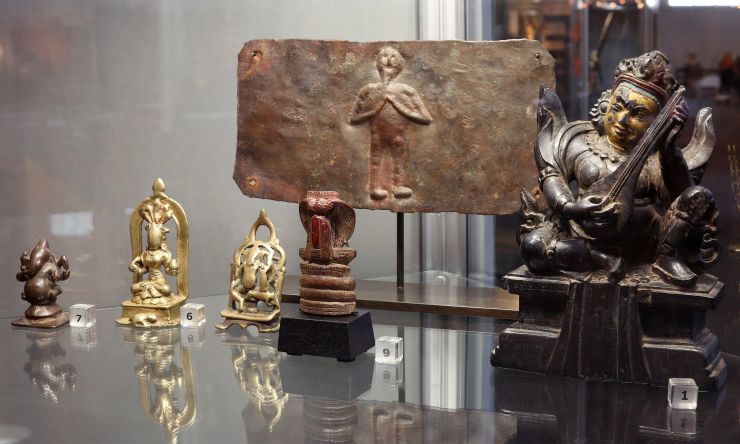 2019 San Francisco Tribal & Textile Art Show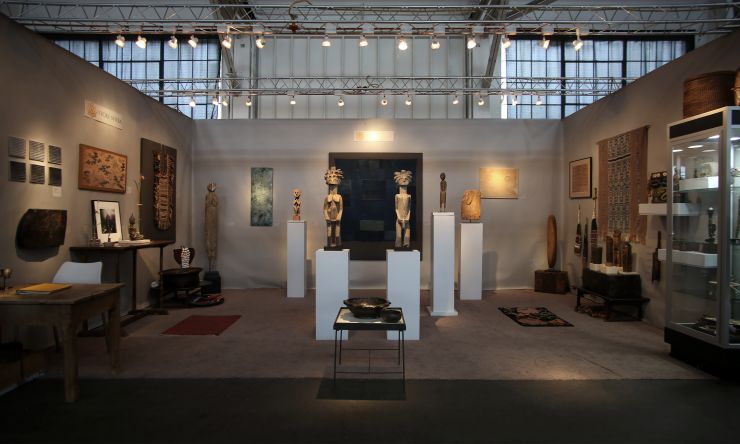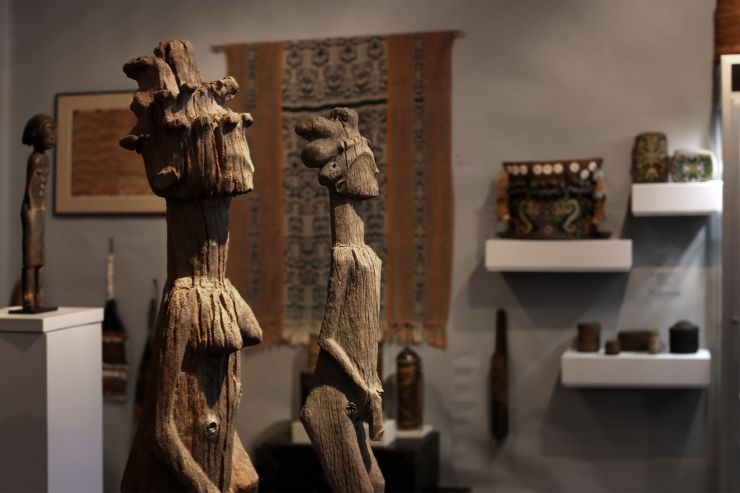 2017 Review in Hali Magazine by Ben Evans:
"With so much material to see, I tend to find it takes me a bit of time to look past the things that are on display and really look, to realise what is of interest and exceptional and unusual. A case in point was perhaps the most remarkable textile in the show: the Lake Sentani barkcloth offered by Vicki Shiba."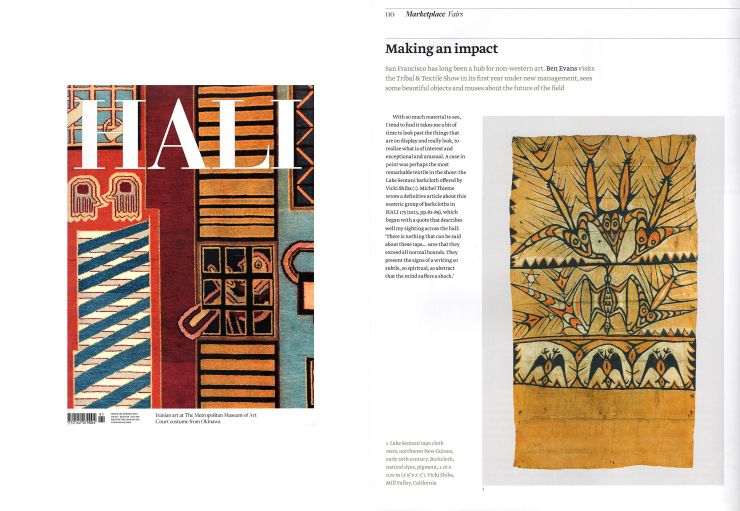 2017 San Francisco Tribal & Textile Arts Show